Senior Management

Organigramm

Anschrift

[{"have_node":0,"menu_link":"index.php?page=what_we_do3","type_click":"_self","menu_name":"What we do"},{"have_node":0,"menu_link":"index.php?page=our_history2","type_click":"","menu_name":"Unsere Geschichte "},{"have_node":0,"menu_link":"index.php?page=our_board_members","type_click":"_self","menu_name":"Mitglieder des Board of Investments"},{"have_node":0,"menu_link":"index.php?page=executive_management","type_click":"","menu_name":"Seniormanagement"},{"have_node":1,"menu_name":"Senior Management","node":[{"have_node":0,"menu_link":"index.php?page=our_senior_management&group_id=3","type_click":"_self","menu_name":"Support and Services"},{"have_node":0,"menu_link":"index.php?page=our_senior_management&group_id=97","type_click":"_self","menu_name":"Investment Promotion"},{"have_node":0,"menu_link":"index.php?page=our_senior_management&group_id=2","type_click":"_self","menu_name":"Overseas Offices"},{"have_node":0,"menu_link":"index.php?page=our_senior_management&group_id=5","type_click":"_self","menu_name":"Regional Offices"},]},{"have_node":1,"menu_name":"Organigramm ","node":[{"have_node":0,"menu_link":"index.php?page=organization_chart","type_click":"_self","menu_name":"Organigramm "},{"have_node":0,"menu_link":"en/chart_detail","type_click":"_self","menu_name":"Organization Chart Details"},]},{"have_node":1,"menu_name":"Anschrift","node":[{"have_node":0,"menu_link":"index.php?page=head_office","type_click":"_self","menu_name":"Hauptverwaltung"},{"have_node":0,"menu_link":"index.php?page=osos_office","type_click":"_self","menu_name":"OSOS"},{"have_node":0,"menu_link":"index.php?page=regional_office","type_click":"_self","menu_name":"Regionalbüros"},{"have_node":0,"menu_link":"index.php?page=oversea_office","type_click":"_self","menu_name":"Überseebüros"},{"have_node":0,"menu_link":"un/ebooking","type_click":"_self","menu_name":"BOI e-Booking"},]},]
Ms. Duangjai Asawachintachit
Secretary General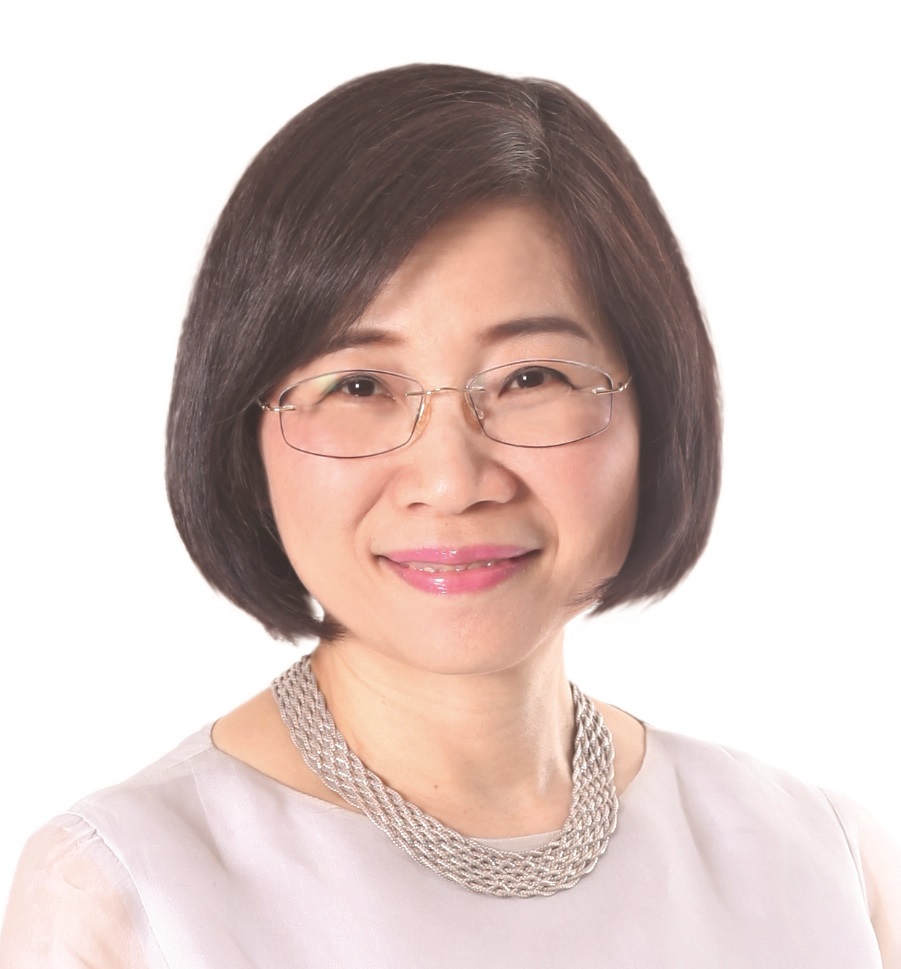 Ms. Duangjai Asawachintachit, the Secretary General of the Thailand Board of Investment (BOI), was promoted to the position in October of 2017 after having served as a Deputy Secretary General of the BOI for seven years, and as Assistant Secretary General for two years.
She first joined the BOI in 1984, working in the Project Development Division. Between 1987 and 1989, she took a leave of absence to pursue her Master's degree. Upon her return, she was in the International Affairs division, where she became the Chief of the North American and Multilateral Affairs Section, and later the Chief of the Thai Overseas Investment Unit. In 1998, she was promoted to become the Assistant Director of the International Affairs Division, and in 2000, became Director of the BOI's Paris Office where she was responsible for attracting inward investments from Portugal, Spain, Switzerland, France and the Benelux countries. Immediately prior to her promotion to the position of the BOI's Assistant Secretary General, she was the Director of the BOI's Investment Marketing Bureau from 2005 until 2008.
Ms. Asawachintachit earned her Bachelor of Arts from Chulalongkorn University, and her MBA in finance and international business from Indiana University in the USA.
Contact Detail: