Senior Management

Organization Chart

Contact Us

[{"have_node":0,"menu_link":"index.php?page=what_we_do2","type_click":"_self","menu_name":"What we do"},{"have_node":0,"menu_link":"index.php?page=our_history2","type_click":"","menu_name":"History"},{"have_node":0,"menu_link":"index.php?page=our_board_members","type_click":"_self","menu_name":"Board Members"},{"have_node":0,"menu_link":"index.php?page=executive_management","type_click":"","menu_name":"Executive Management "},{"have_node":1,"menu_name":"Senior Management","node":[{"have_node":0,"menu_link":"index.php?page=our_senior_management&group_id=3","type_click":"_self","menu_name":"Support and Services"},{"have_node":0,"menu_link":"index.php?page=our_senior_management&group_id=97","type_click":"_self","menu_name":"Investment Promotion"},{"have_node":0,"menu_link":"index.php?page=our_senior_management&group_id=2","type_click":"_self","menu_name":"Overseas Offices"},{"have_node":0,"menu_link":"index.php?page=our_senior_management&group_id=5","type_click":"_self","menu_name":"Regional Offices"},]},{"have_node":1,"menu_name":"Organization Chart","node":[{"have_node":0,"menu_link":"index.php?page=organization_chart","type_click":"_self","menu_name":"Organization Chart"},{"have_node":0,"menu_link":"un/chart_detail","type_click":"_self","menu_name":"Organization Chart Details"},]},{"have_node":1,"menu_name":"Contact Us","node":[{"have_node":0,"menu_link":"index.php?page=head_office","type_click":"","menu_name":"Head Office (HQ)"},{"have_node":0,"menu_link":"index.php?page=osos_office","type_click":"_self","menu_name":"OSOS"},{"have_node":0,"menu_link":"index.php?page=regional_office","type_click":"_self","menu_name":"Regional Offices"},{"have_node":0,"menu_link":"index.php?page=oversea_office","type_click":"_self","menu_name":"Overseas Offices"},]},]
Mr.Narit Therdsteerasukdi
Deputy Secretary General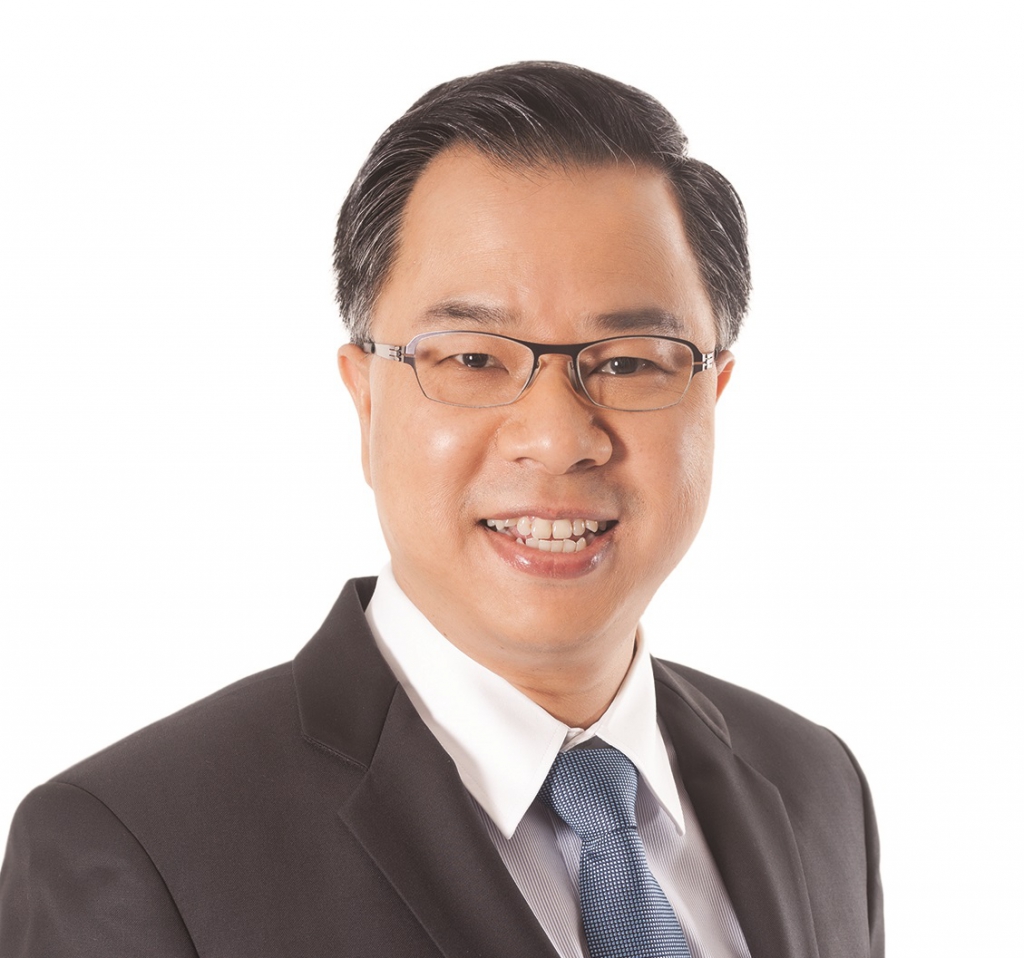 Mr. Narit Therdsteerasukdi became a Deputy Secretary General of the Thailand Board of Investment (BOI) since October 2017. Previously, he had been serving as the Senior Executive Advisor of the BOI, the Executive Director of Investment Strategy and Policy Bureau, and the Executive Director of Management Information Systems Bureau.

He began his career at the BOI in 1995, working as Investment Promotion Officer in various divisions such as the Investment Services Center, the International Affairs Division, and the Planning and Development Division. He also served as an Executive Assistant to the Secretary General of the BOI. After that he became the Director of the Economic and Investment Strategy Division and the Director of the Special Taskforce for "Seven-Year Investment Promotion Strategy (2015-2021) Formulation".

Mr. Therdsteerasukdi's work experience includes a secondment to the office of the Deputy Prime Minister for Economic Affairs during 2001 – 2002 and 2004 – 2006. Meanwhile, he was appointed to be the Deputy Director of the One Tambon, One Product (OTOP) Program Coordination Office, the Prime Minister's Office. He was then assigned to be Head of the Secretariat of the Economic Advisory Committee for Prime Minister during 2009 – 2011. In 2017, he was appointed to be Special Advisor of the Minister Attached to the Prime Minister's Office. Also, he is now a board member of National Nanotechnology Center.

Mr. Therdsteerasukdi finished the primary and secondary schools from Saint Gabriel's College and Triam Udom Suksa School, respectively. After that, he earned his Bachelor of Economics (Honors) from Chulalongkorn University, Bachelor of Law from Ramkhamhaeng University, and M.A. in Economics from Boston University, USA. Additionally, he received a certificate on Economic Management for Development from Curtin University in Australia and an advanced certificate in Public Administration and Public Law from King Prajadhipok's Institute.

He was the author of two books, titled "Next Generation Leaders" and "Global Village", and a co-editor of the book "Thailand Stand-up" written by H.E. Dr.Suvit Maesincee. Furthermore, he was a columnist of "Investment for the future" in Thaicoon and The COMPANY magazines during 2007 – 2011. He was also Chairman of the working group for the book "50th Anniversary of the Board of Investment of Thailand" in 2016. He has also been the recipient of numerous awards such as "Outstanding Extracurricular Activist in 1994" from the Faculty of Economics, Chulalongkorn University, and "Outstanding Civil Servant in 2015" from the Prime Minister.